#StandwithUkraine
The humanitarian crisis in Ukraine has displaced an estimated 6.5 million people, and still more people are expected to need to seek refuge as the conflict continues.
As desperation is mounting, you can take action and #StandwithUkraine by supporting nonprofits providing health services, care packages of food, water, hygiene kits, and safety for the most under resourced populations - like children.
Every donation makes a difference and helps reach our goal of $100,000 by the end of 2022 to support the work of nonprofits on the ground in Ukraine.
The lives of millions of Ukrainians are at risk and together, we can take action to help these families navigate this crisis.
You can give to the Ukraine Crisis Response Fund to support all of these nonprofits delivering direct impact to the people of Ukraine, or select one nonprofit below to designate your donation directly to them: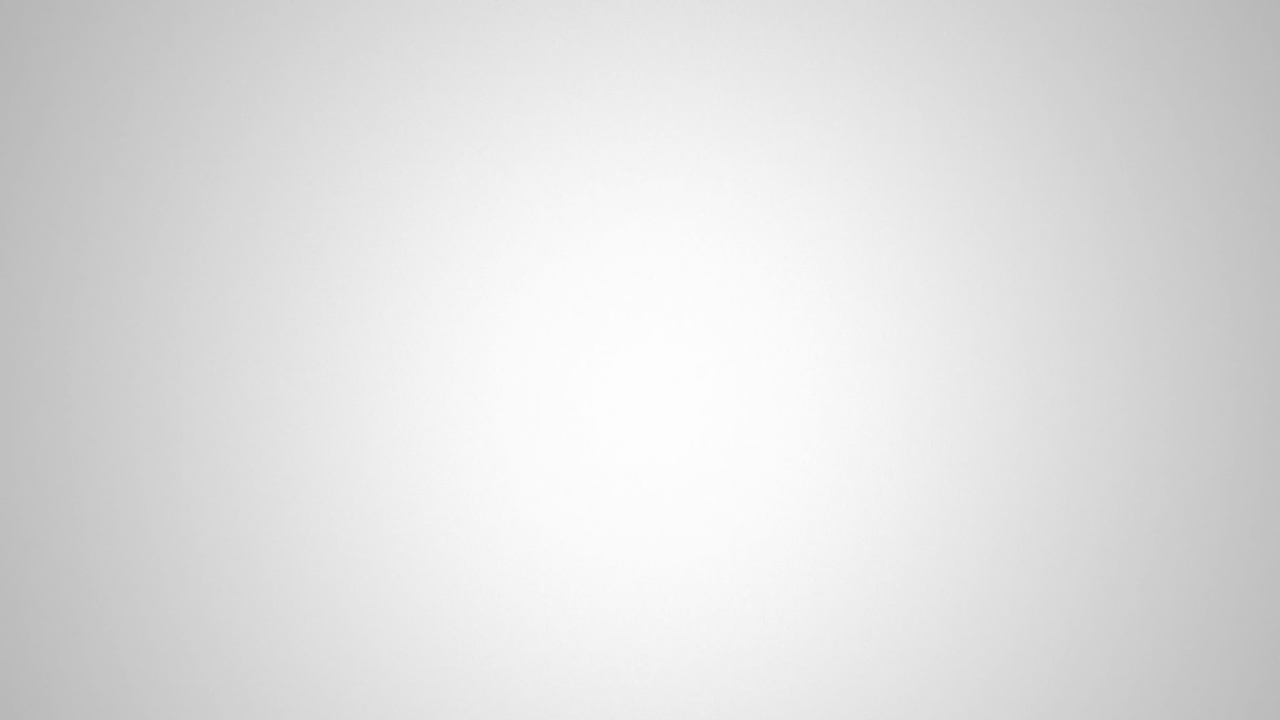 Ukraine Crisis Response Fund
Equally support Doctors Without Borders, Save the Children, Samaritan's Purse and CARE to meet the health, safety, and basic needs of the millions of Ukrainians at risk.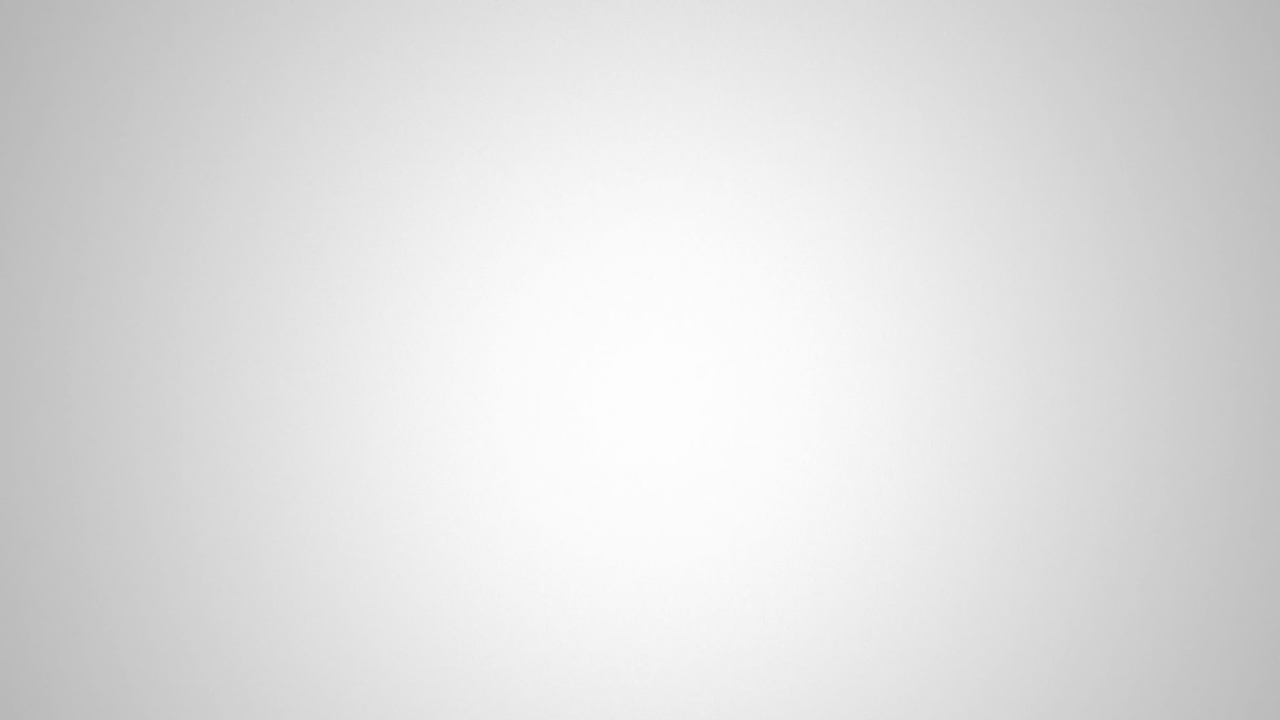 Doctors Without Borders/Médecins Sans Frontières USA
Working with the Ukrainian Ministry of Health in Kyiv to provide urgent medical supplies based on hospital demand.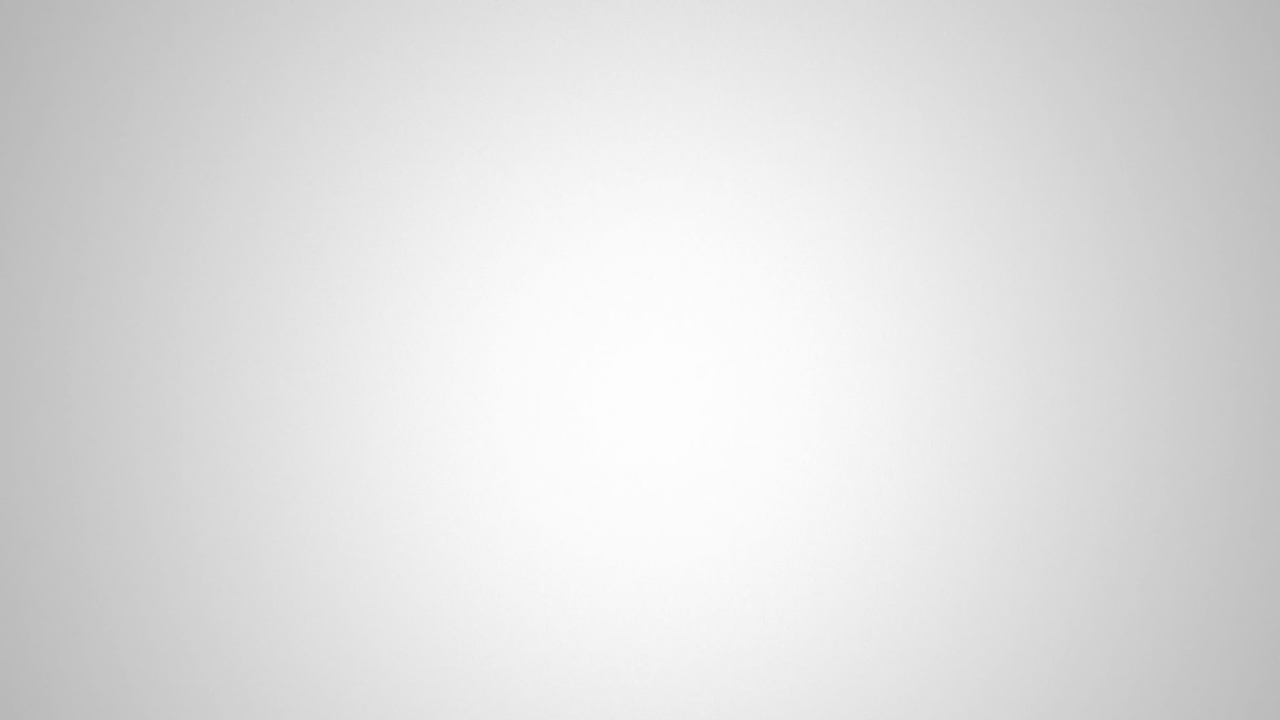 Save the Children Federation
Focusing on helping the potentially 7.5 million children caught in the war crossfire.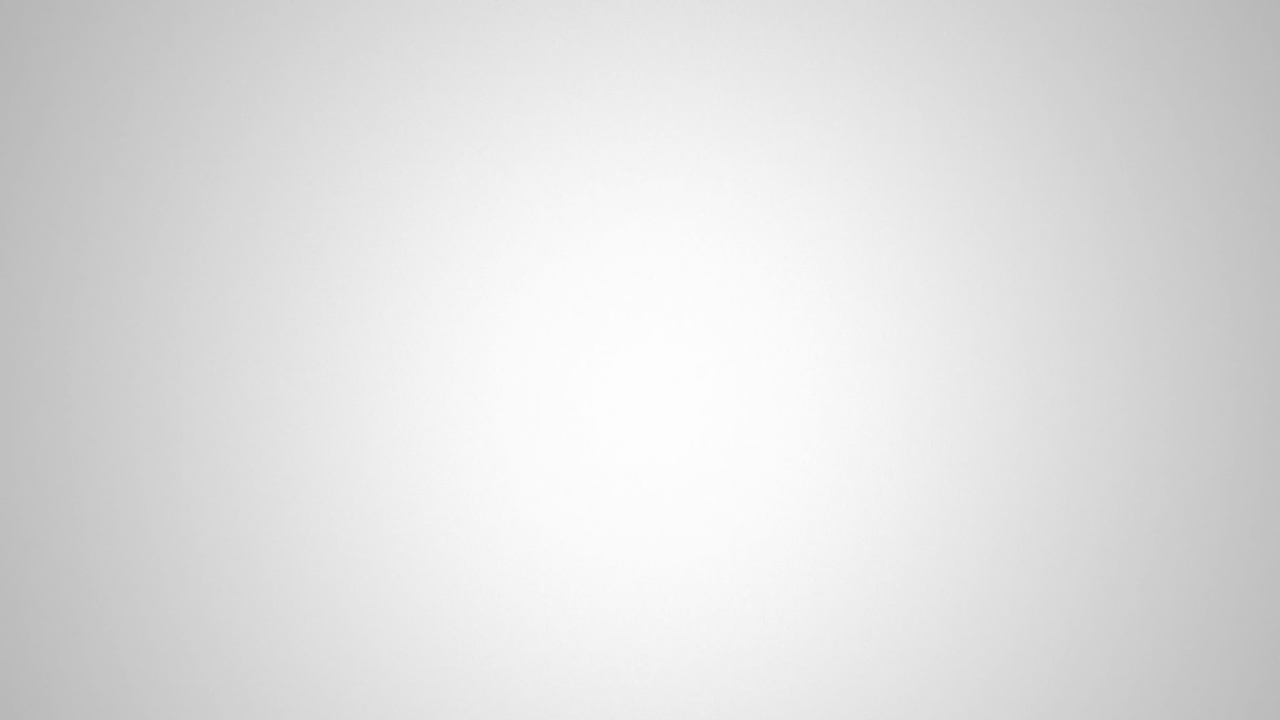 Samaritan's Purse
Deployed an emergency field hospital to be set up near Lviv, Ukraine.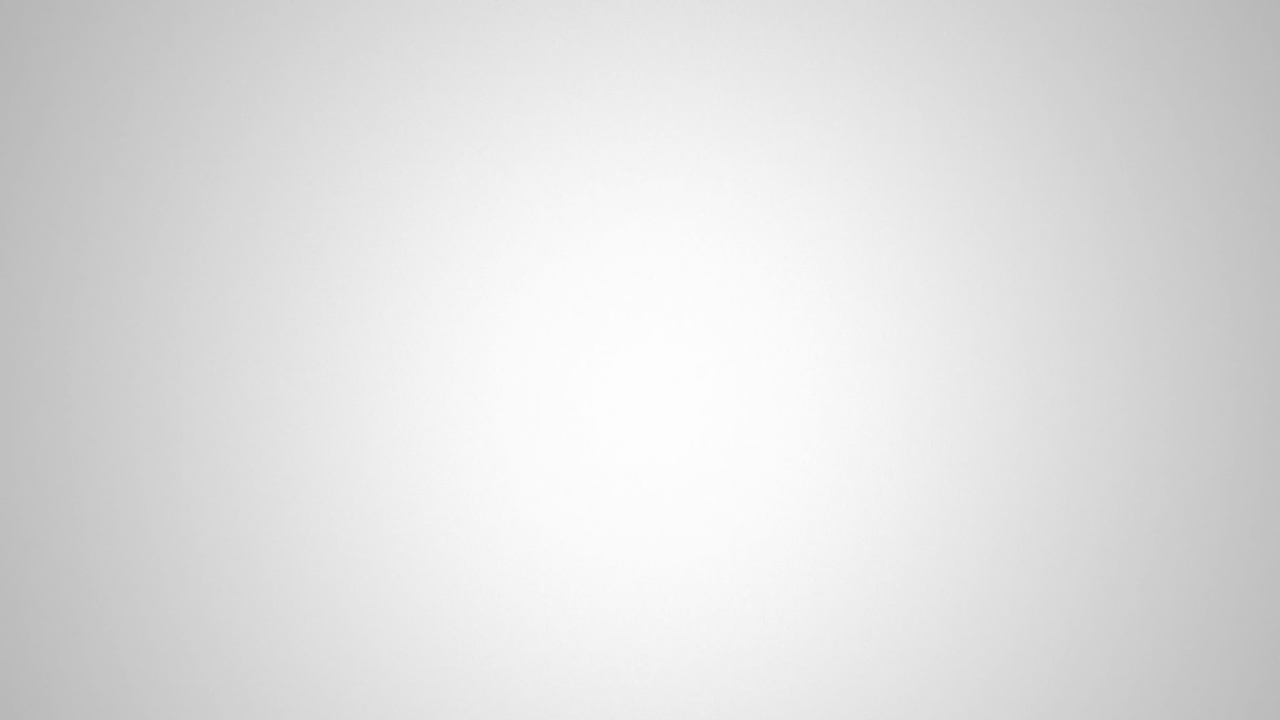 CARE
Aims to reach 4 million at risk Ukrainians with urgent aid.
CHC: Creating Healthier Communities brings communities together to support better health, wellbeing, and safety for those most at need. The people of Ukraine need us now.
Our greatest impact is together.